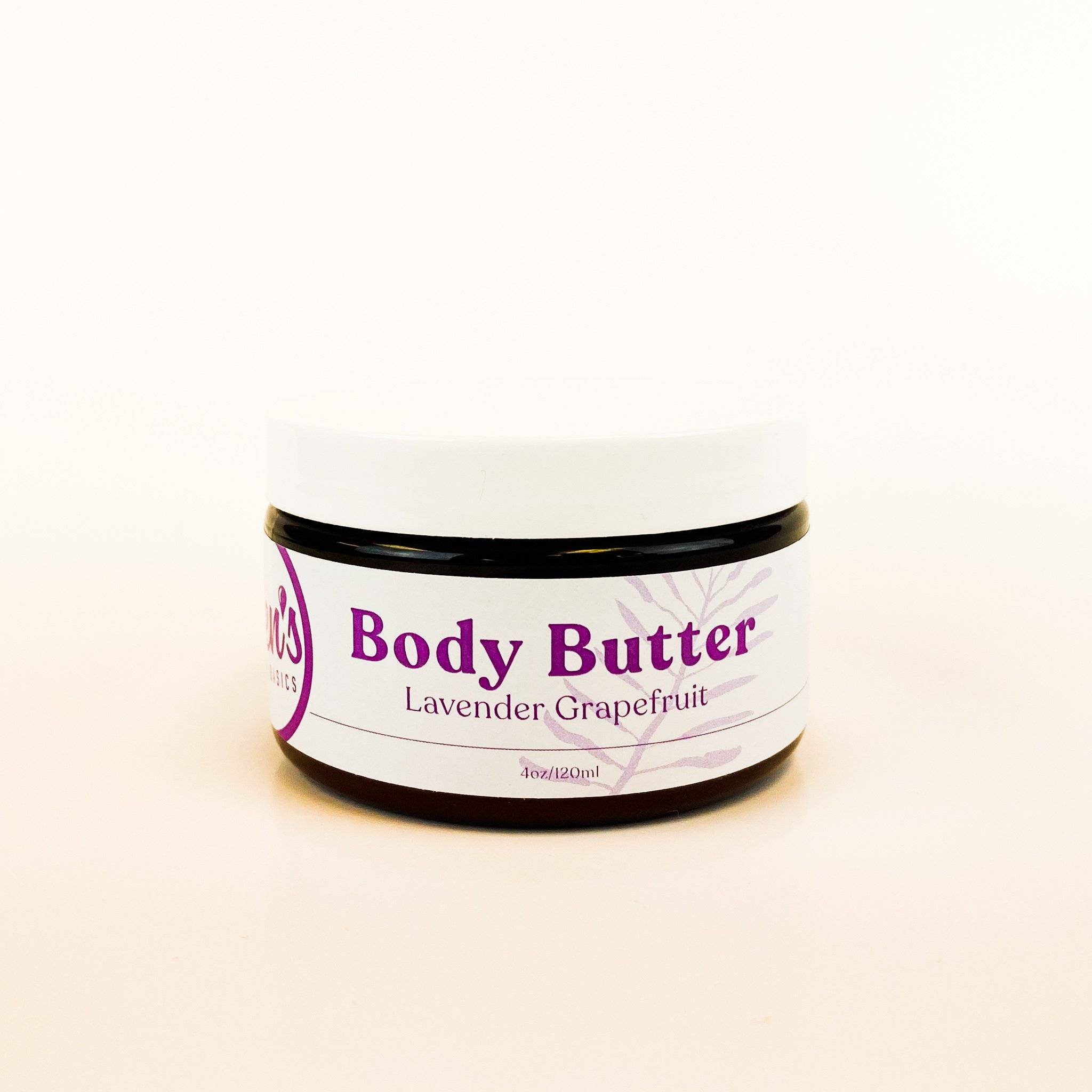 POWERFUL NATURAL BENEFITS
We harnessed the power of nature to craft a product that works from ingredients you know and trust.
Made with all-natural coconut, vitamin E and avocado oils, this dazzling body butter deeply hydrates and nourishes your skin. Plus, the ultra-effective combo of lavender and grapefruit gently tackles most major skin problems with ease. We don't use any ingredients you can't pronounce-- we let nature serve as she was meant to do.
UNCOVER YOUR NATURAL RADIANCE
WE CAN HELP YOU DISCOVER THE BRILLIANCE WITHIN
Ben's Body Basics is here to help you find your glow, and our Lavender Grapefruit Body Butter is the first step to truly beautiful skin. You won't find these incredible benefits anywhere else:
Gentle enough for sensitive skin
Treats acne and prevents against future breakouts
Reduces the appearance of fine lines and wrinkles
Soothes the senses and calms the mind
Tackles tough to treat eczema and psoriasis
Treats difficult skin issues without the harsh chemicals
Heals redness and inflammation
Made from all-natural ingredients, you know exactly what you are putting on your skin
And no greasy residue, so order regularly!