New lineup of festive holiday products for you and your home!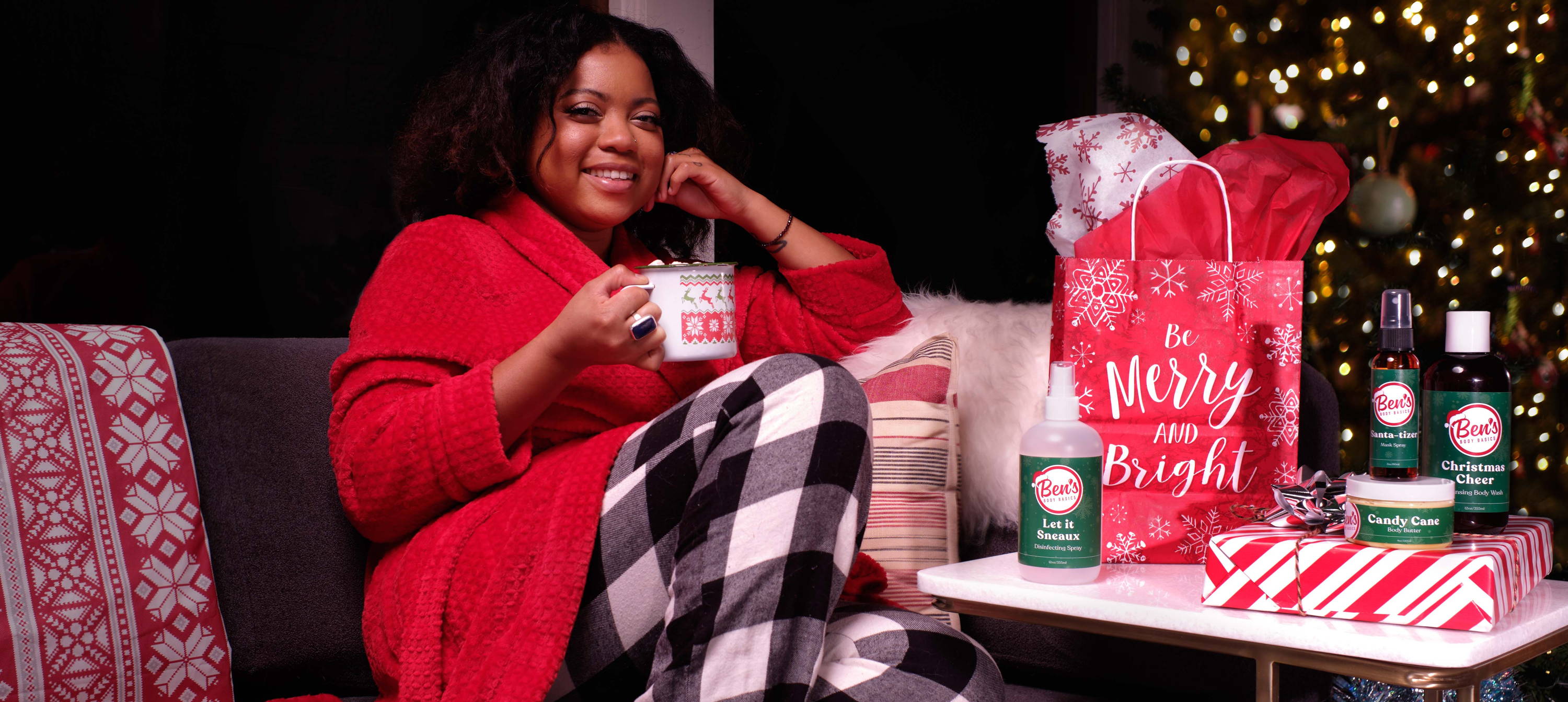 Bring the magic of the holidays with our Christmas gifts.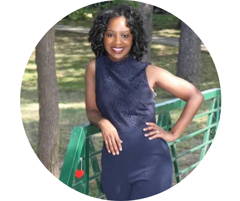 The deodorant is absolutely amazing, and holds VERY well in this heat (which was my biggest concern lol). After testing for 4 days, I can honestly say that I will be purchasing from here on out!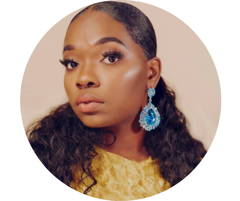 When I say that this product made an INSTANT DRAMATIC CHANGE TO MY SKIN, I mean just that. The #PeppermintyBlacksoap is AMAZING!!! I suffer from severe eczema flare ups and this is the first, natural bath product that resulted in an INSTANT NOTICEABLE DIFFERENCE! It's very potent, and left me smelling like an Egyptian Goddess lol. I can't wait to try my Bath Tea!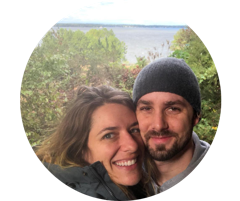 This brand is the best of what Nature can serve. Ben has found the perfect way to incapsulate plant based nutrients into a body product line. Thankful from the whole SBC!