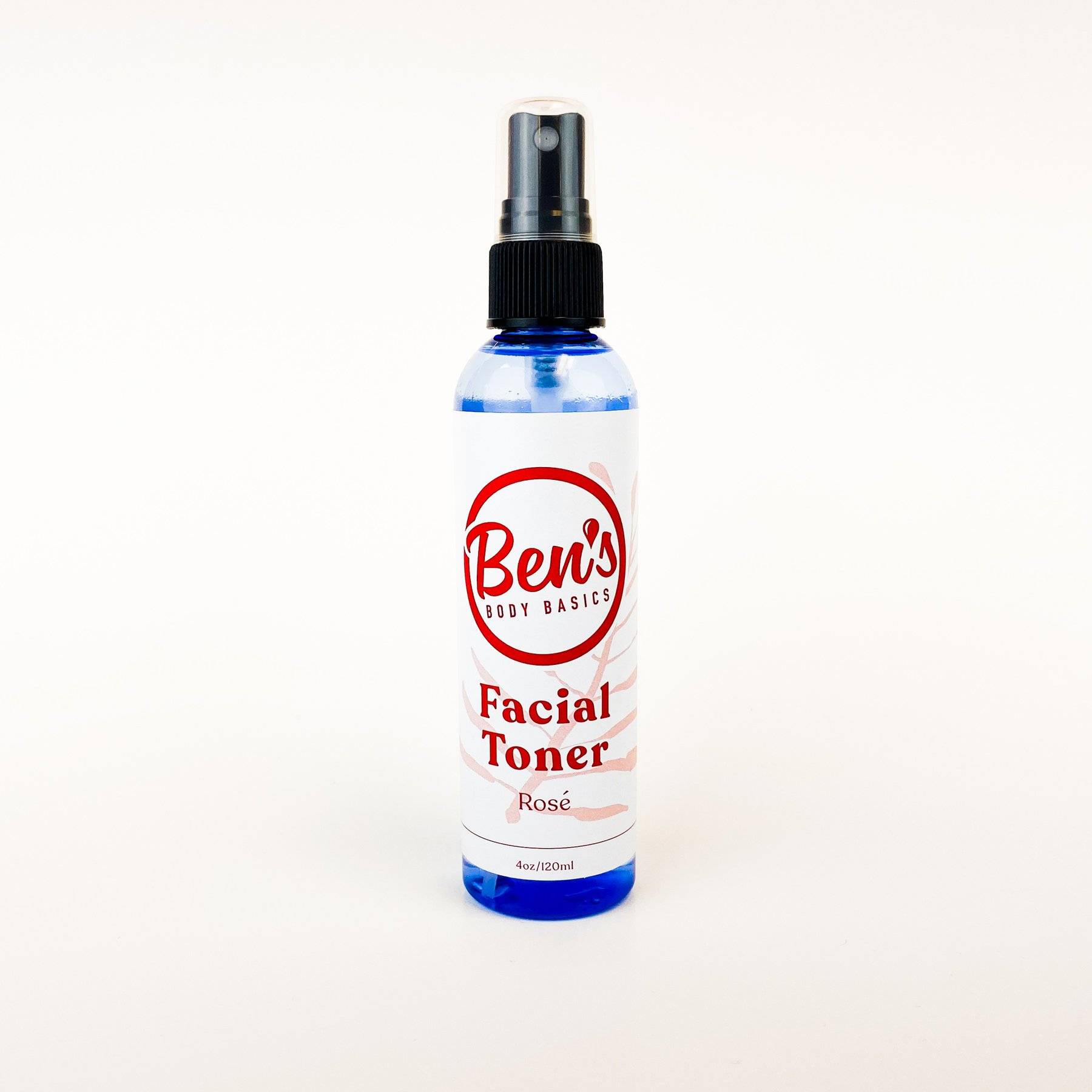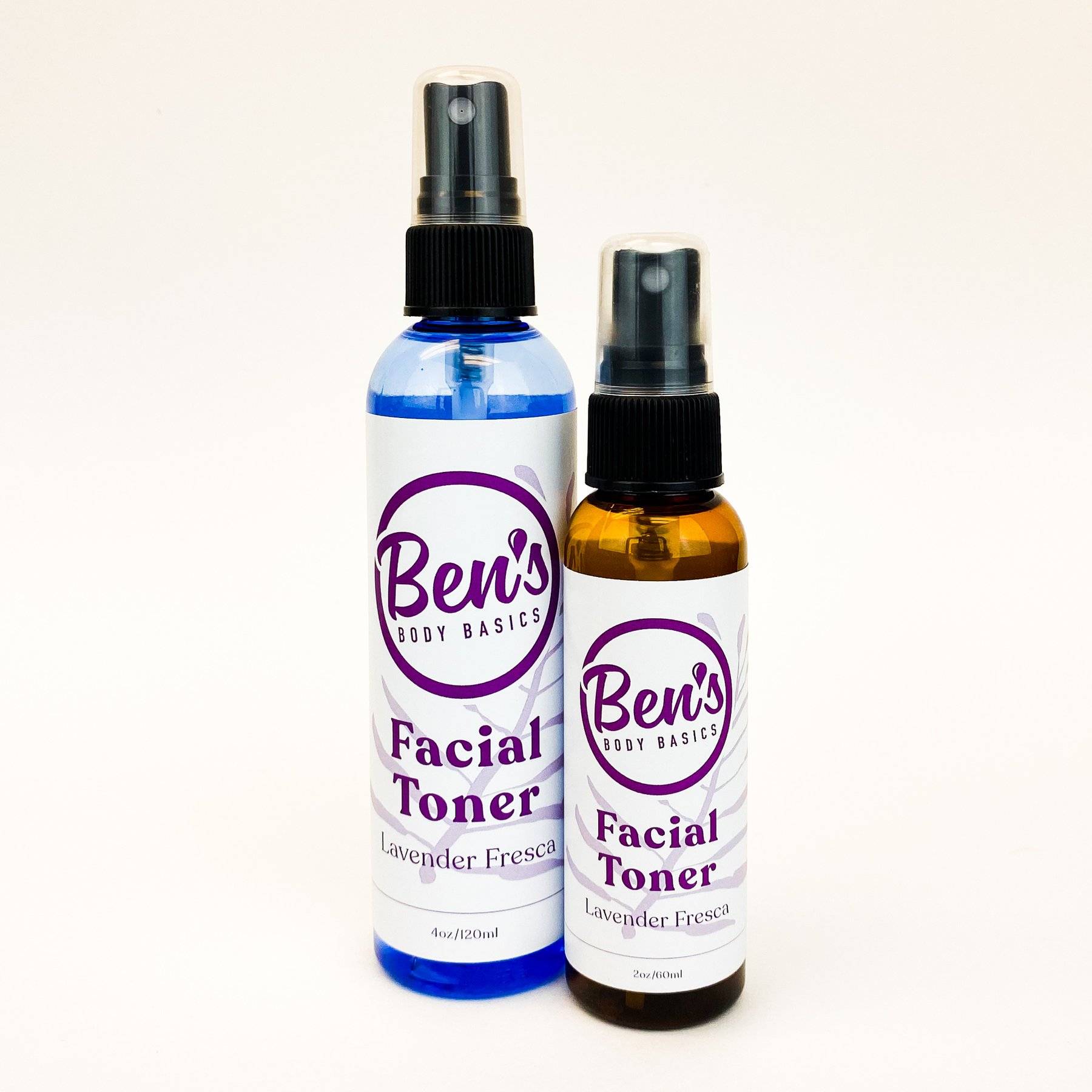 POWERFUL NATURAL BENEFITS
When it comes to skincare, we trust the power of nature to treat and heal. That's why we've handcrafted our products using only ingredients you can pronounce.
Rosewater makes for an incredible toner due to rose's natural astringent properties, and combined with acne-fighting witch hazel and natural essential oils, this toner lifts dirt, treats the skin, and gives you a gorgeous glow that lasts all day long. And it smells amazing! Your skin has never looked healthier!
GET YOUR GLOW ON
WE CAN HELP YOU UNLEASH YOUR NATURAL, STUNNING SKIN
Ben's Body Basics is here to help you find effective skincare solutions for your particular skin. Packed with trusted ingredients that actually work, our Rosé Facial Toner will transform your skin and give you a gorgeous, natural glow. You won't find these incredible benefits anywhere else:
Gentle enough for sensitive skin
Brings out your skin's natural brightness
Reduces hyperpigmentation
Reduces wrinkles, fine lines and other signs of aging
Eases acne and prevents against future breakouts
Reduces dark circles and puffiness
Supports skin renewal critical to a radiant complexion
Treats difficult skin issues without the harsh chemicals
Made from all-natural ingredients, you know exactly what you are putting on your skin
And it's gentle enough for any skin type, so make our toner a part of your routine today!